Lobby Detroit Federal Reserve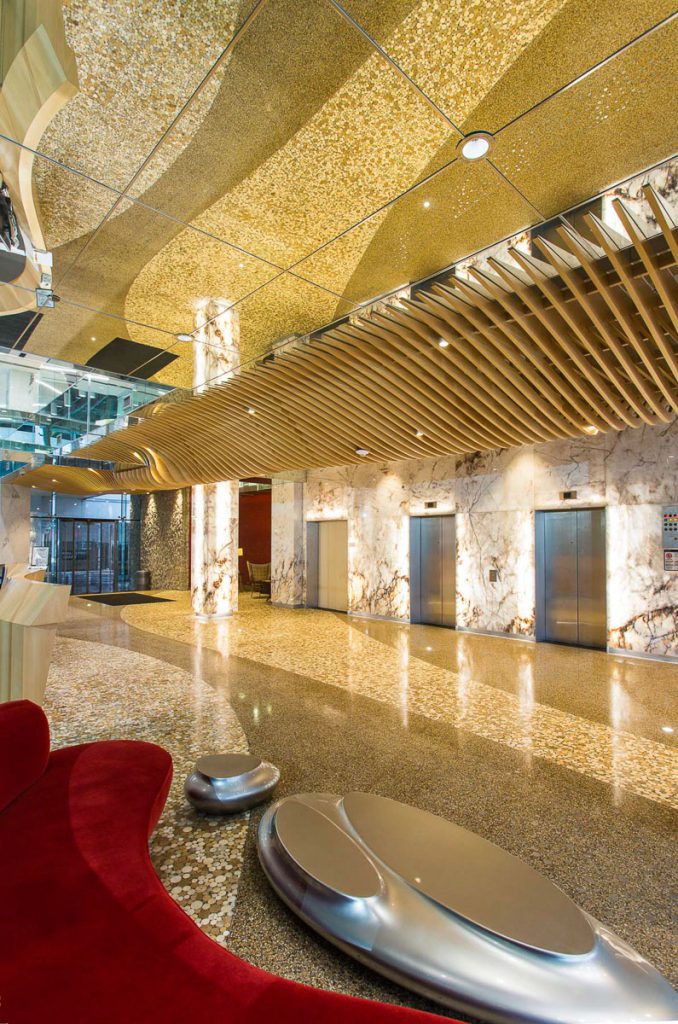 8 images here, All images © John Lacy, Proshooter.com. All Rights Reserved.
The Federal Reserve Bank of Chicago Detroit Annex Building was converted into collaborative office units. We were assigned to shoot the lobby to feature the overall look and the craftwork of the carpentry above the elevators for a architectural award.