Marriott - Livonia, MI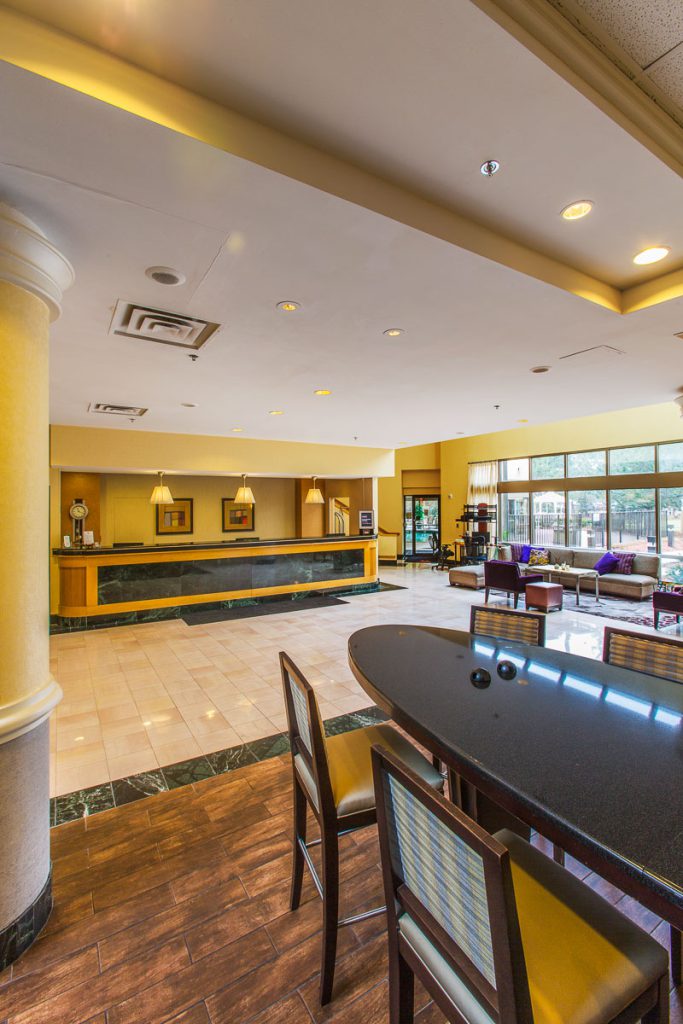 14 images here, All images © John Lacy, Proshooter.com. All Rights Reserved.
Shooting Interiors and Exteriors this shoot was contracted by Investment Brokers at Jones Lang LaSalle. This shoot was short notice and required to be completed early spring before the trees flowered and the lawns greened. Never the less the interior views were the principal priority shooting common areas, restaurant, bar, rooms and recreation spaces.