Flute House - Residential over Retail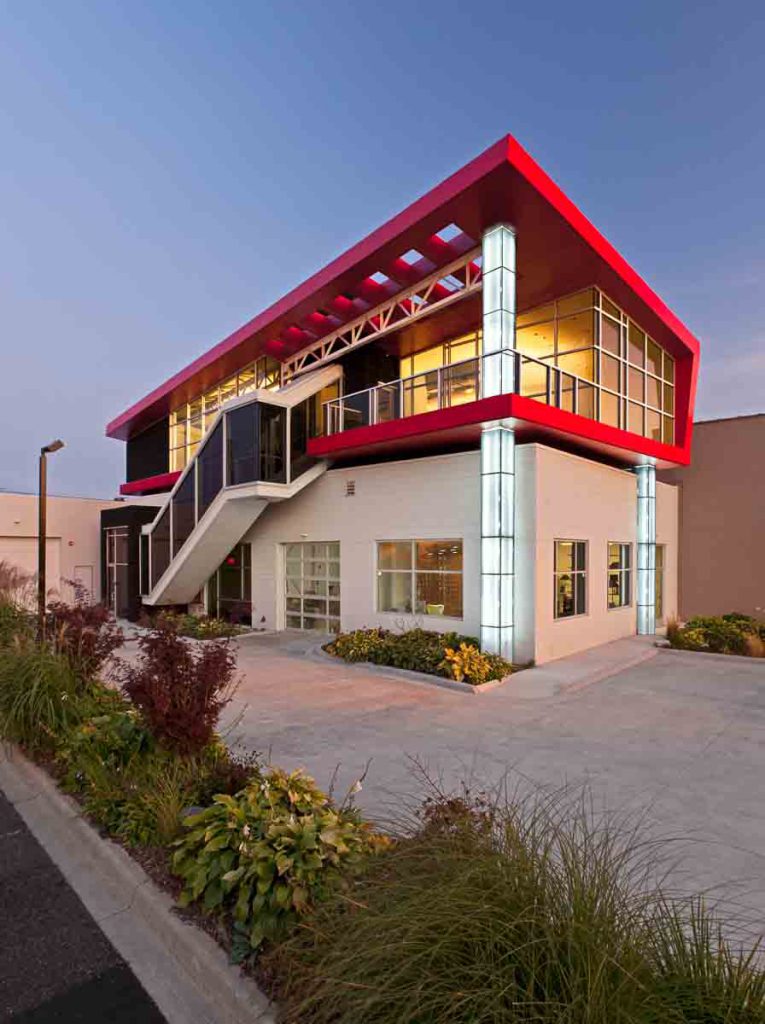 17 images here. All images © John Lacy, Proshooter.com. All Rights Reserved.
Working with the Architect and the owners we documented the construction of this unique home over a business. The owner is a retired orchestra musician who sell, repairs and offers advanced lessons with the flute, hence the name Flute House. Due to zoning requirements the residence above is separate from the warehouse and retail operation below standing on stilts. The project has endless unique design solutions making this a one of a kind building.