Lumen Restaurant - Detroit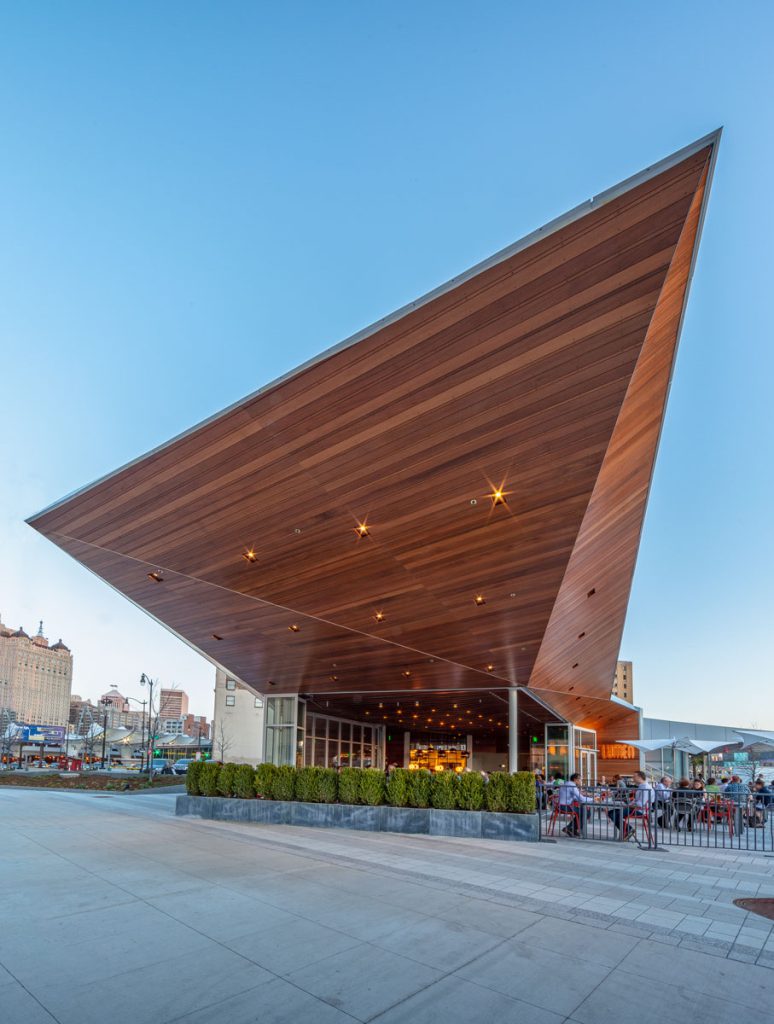 16 images here. All images © John Lacy, Proshooter.com. All Rights Reserved.
Interior and Exterior photos made here for a union contractor architectural award entry. That's why I only featured the lines, design and finishes and included no kitchen, food or table shots.
Thank you to the owners for the access to produce these.